In a family, in a group or between colleagues,
Provence Adventure Vidauban proposes different plans and tarifs.
Individual

Groups (5 to 20 pers.)

Adolescent (8-17 years old)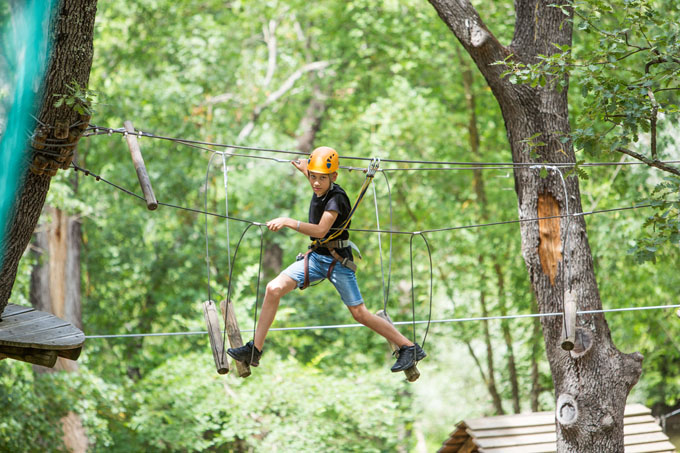 1-place canoe
or Paddle

2-seat canoe

3-seat canoe

4-seat canoe

FROM THE BASE to LES RONDINS (RETURN CANOE TRIP)

FROM THE BASE to LES PLAINONS

RETURN TRIP + DOWN LES PLAINONS (picnic available)
Delay on a rental : 5 € per hour slot.
Children younger than 18 must be accompanied by an adult.