A UNIQUE PLACE FOR A FUN OUTDOOR DAY
Provence Adventure Vidauban offers you a tailored set of activities ideal for parties and groups!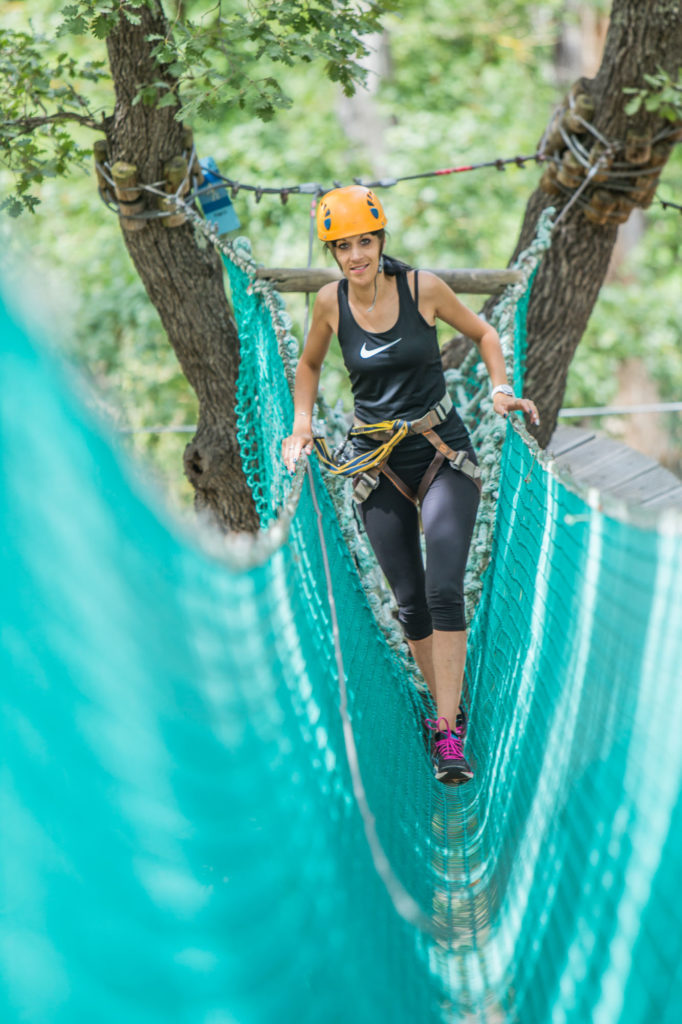 Do you wish to organise a business seminar or an off-site, team building event in the Var region?
Organise a tailor-made outdoor event for your teams in a fun and natural setting.
Make the most of the experience and expertise of Provence Adventure Vidauban for a successful event.
Our TREE TOP TRAILS and Water-based activities are ideal to challenge and engage your team!
Offer your child an active healthy day of fun and laughter to celebrate their favourite day of the year!
Provence Adventure Vidauban offers a secure, yet spacious area surrounded by peacrful nature to celebrate a birthday!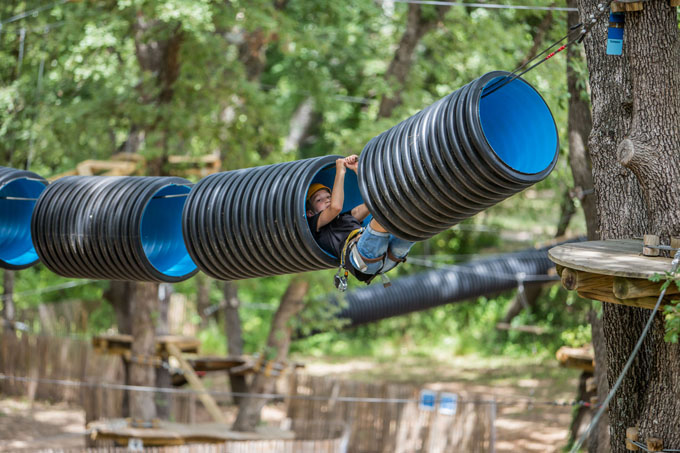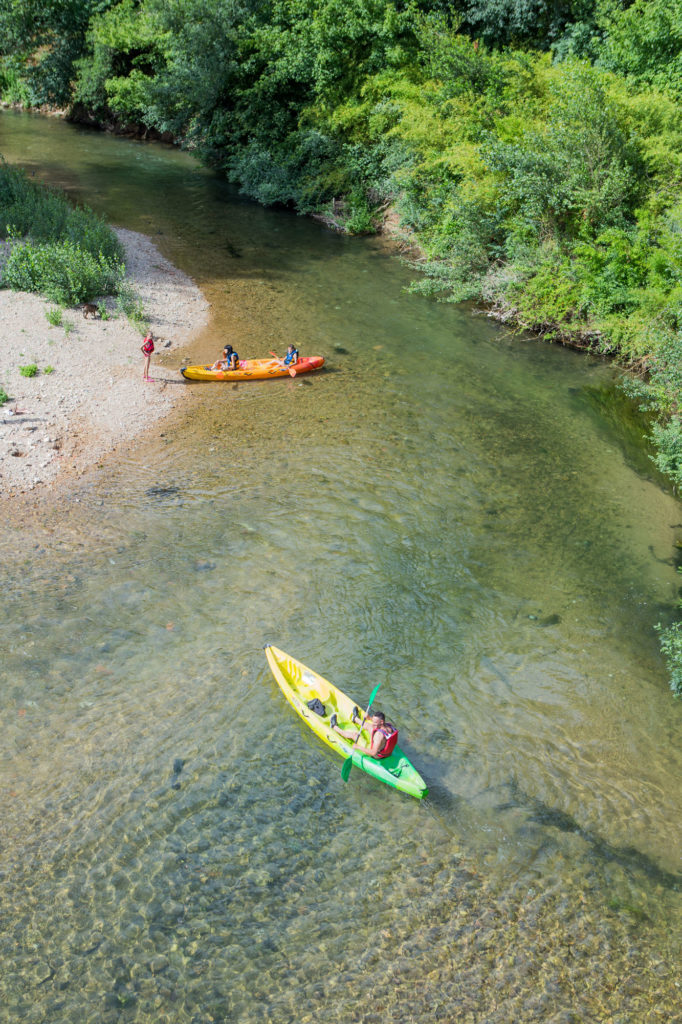 Staff and enterprise commitees
The employees and member of staff association of your company benefit from a preferential rate for our activities.
Provence Adventure Vidauban offers special tickets for your employees. Ask for our prices!
Provence Adventure Vidauban proposes school outings following your specific educational objectives.
THE EDUCATIONAL ADVANTAGES OF CANOE-KAYAK
Development of motor skills
Coordination and synchronization with his/her partner(s)
Analyse and adapt their movements in different and new environments
Discovery of natural environments
THE EDUCATIONAL ADVANTAGES OF TREE TOP TRAILS
Observe their environment, analyse and adapt their movements to different environments to get through the routes easily.
Development of their coordination, the notion of the body in space, motor skills
Understanding and respecting the specific rules linked to this activity
Control of the equipment made available
Discover the richness of the Var region forests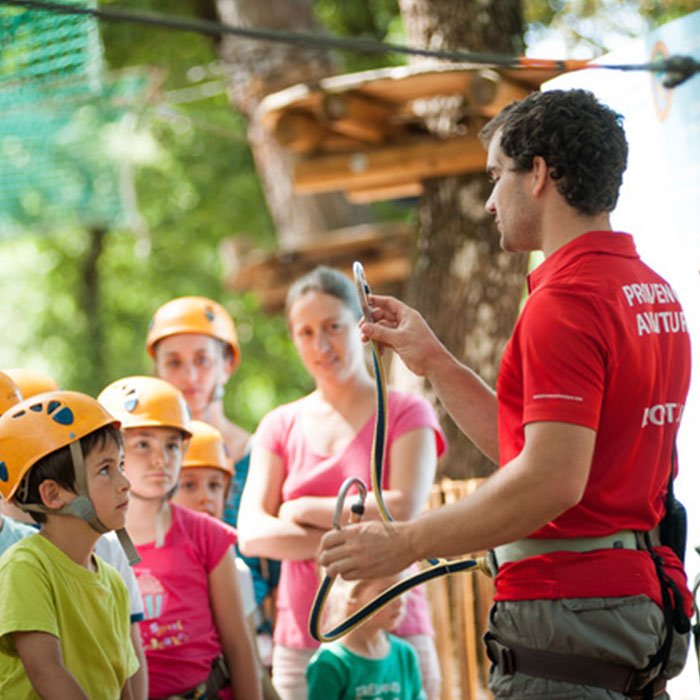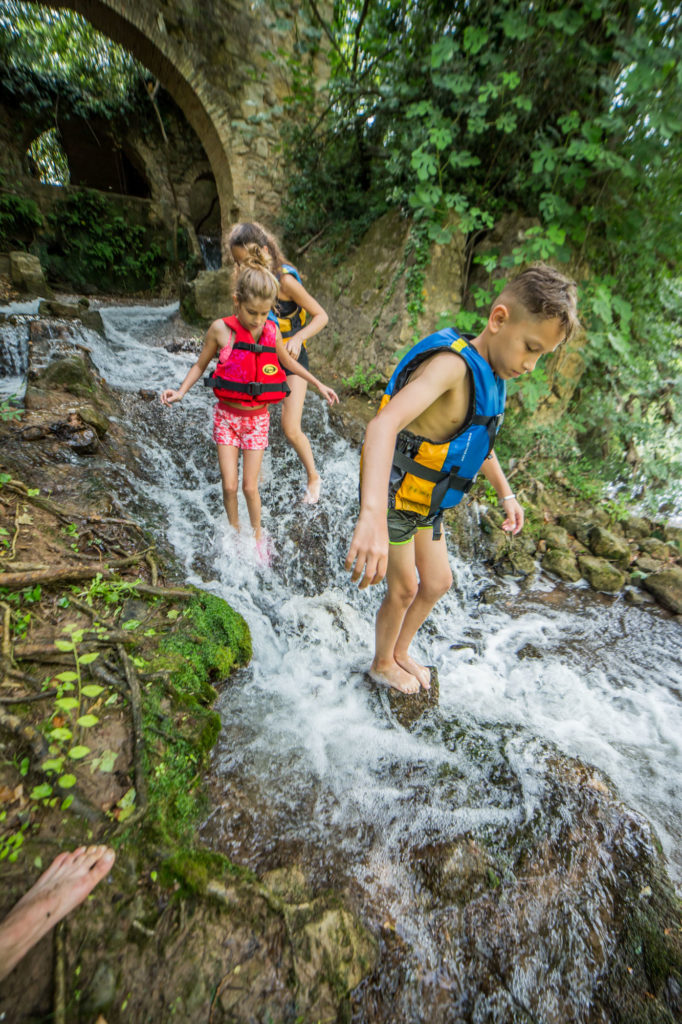 Provence Adventure Vidauban supports leisure centres to organise sports activities and nature excursions.
Trails adapted to all physical fitness levels, from beginner to confirmed levels
Guaranteed fun day out
Safety is our priority
Push your limits
Our activity program contributes to the development of children's motor skills.
Are you in charge of your friend's stag do or hen do and looking to create a unique experience? Provence Adventure Vidauban offers a comprehensive service for your fun day out!
Provide a memorable experience full of fun in an exceptional environment!
Come and join us to experience an exhilarating day packed with fun, smiles and laughter!
Our team of professionals will warmly welcome you on our beautiful site!